About Me
My name is David and I am an Awakening Mentor and digital artist based in the UK. My goal is to help you navigate your own spiritual journey and live a heart open life.
Within this website you will find my artwork, my upcoming events, past workshop recordings and videos which I share weekly.
I previously operated under the name New Moon Art and I can still be found through social media under this name.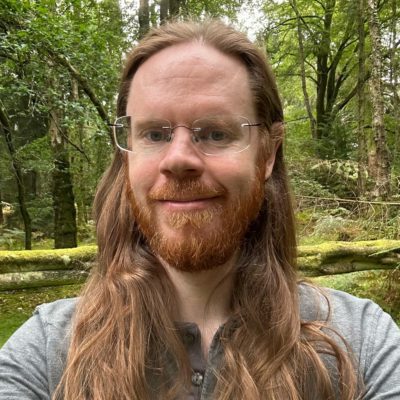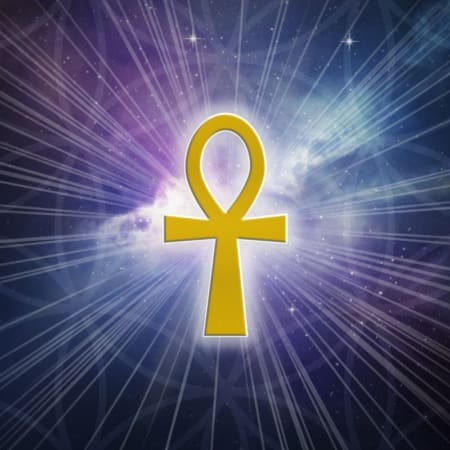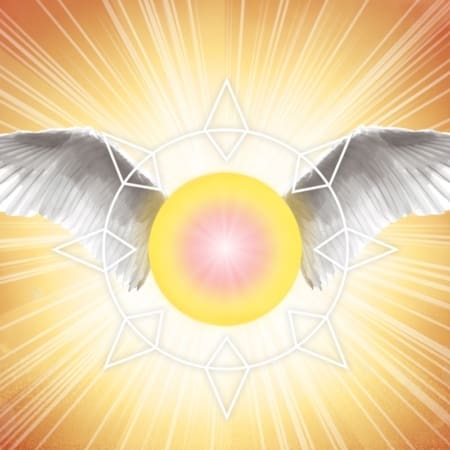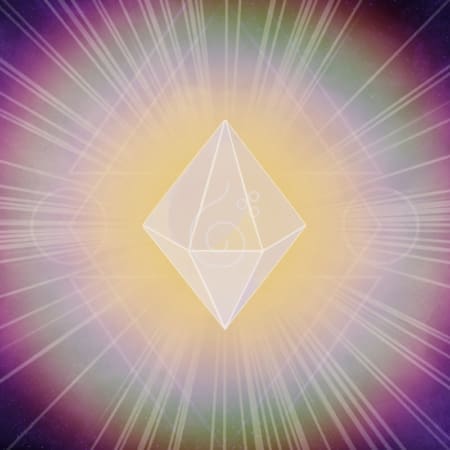 Artwork
Through my artwork I channel universal energies and higher beings. This is a powerful aid during meditation, and a high vibrational decoration for your home.
View All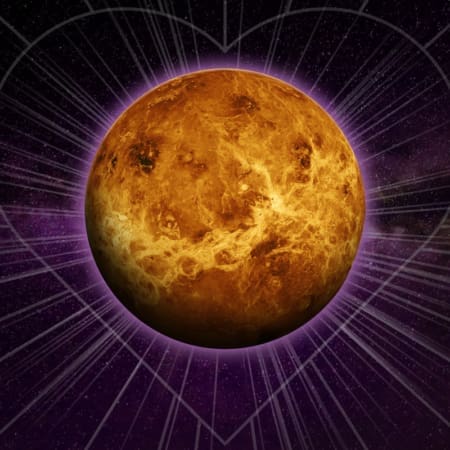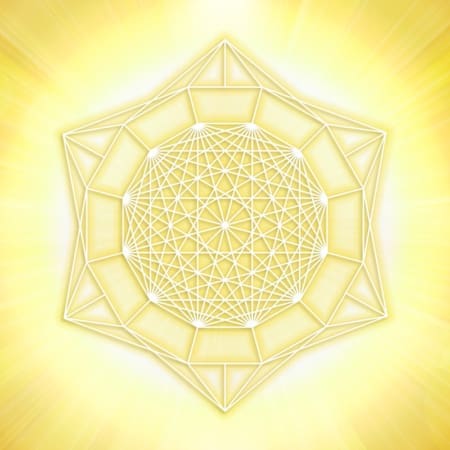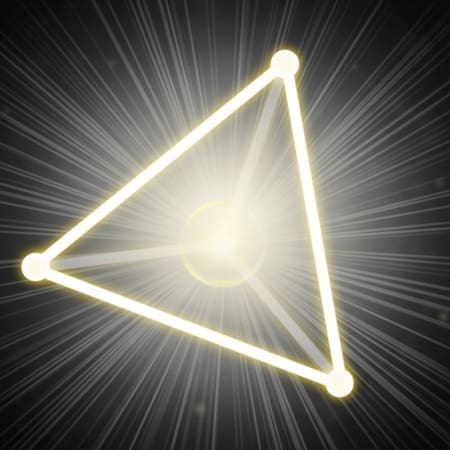 Access a free workshop now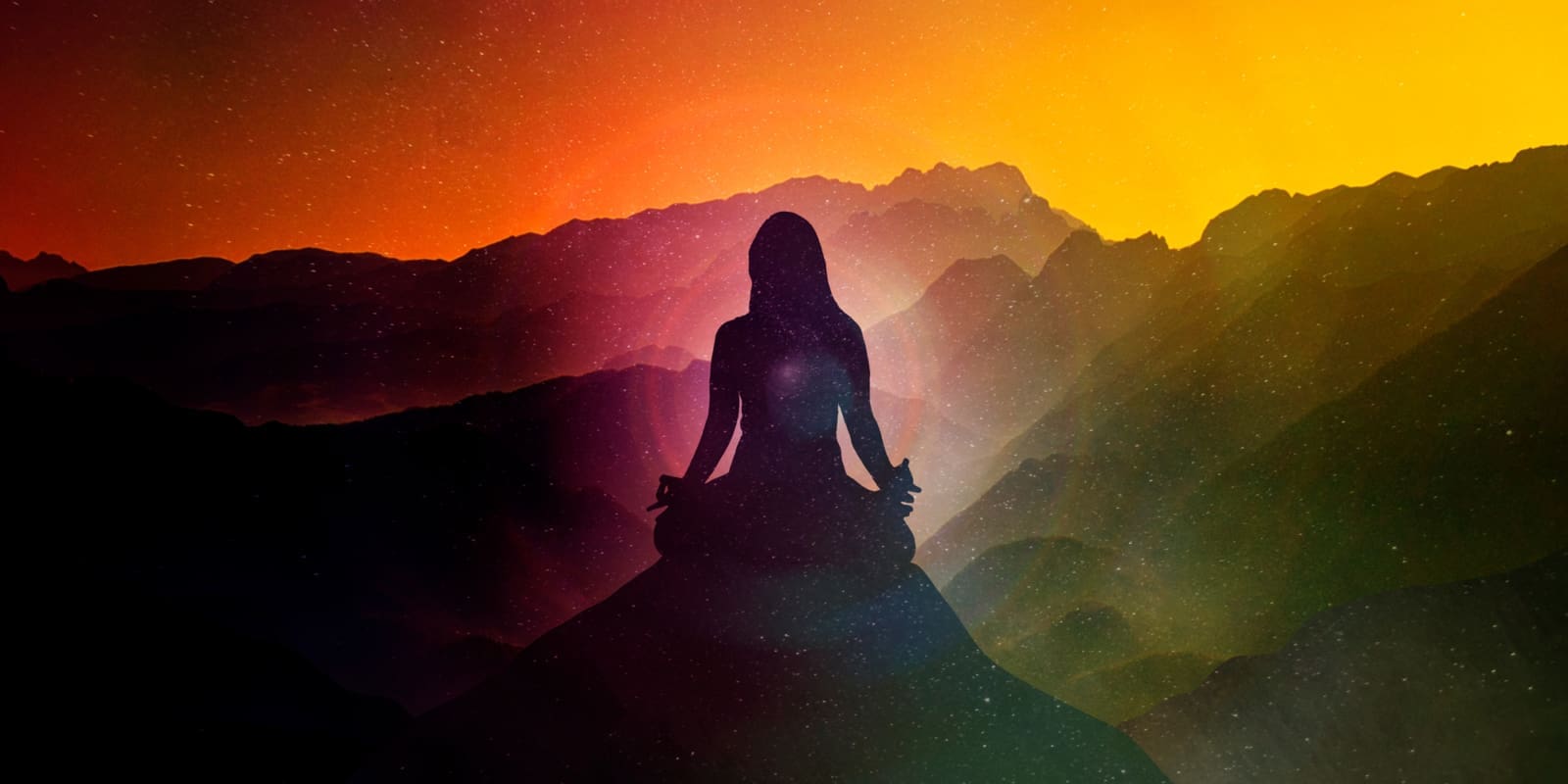 Workshop Recording
15 Chakra Activation and Light Bath
FREE Online Workshop with David Essery
What is your Soul Geometry?
For the first time, I am very pleased to offer custom artwork of your soul geometry!
Working with this geometry has an incredible ability to bring shifts in your energy, whether it is working to anchor in your highest self, align you with your path, or help you move through the current circumstances of your life.
Find out more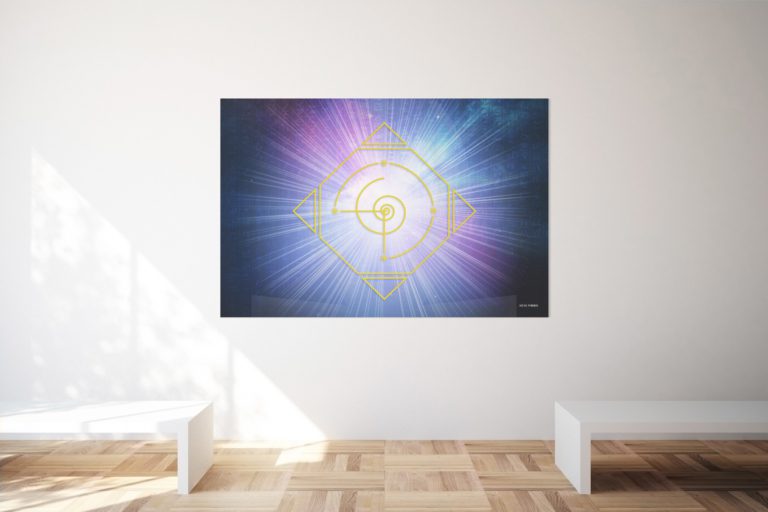 Latest Videos
Check out my latest videos including teachings, meditations, changelings and general discussion on all things ascension!
View All
The Ascension Toolkit
The Ascension Toolkit is a digital resource that I created with Tim Whild. It includes everything that you need to know about you as an energetic being and how to become a master of your own energy.
Find out more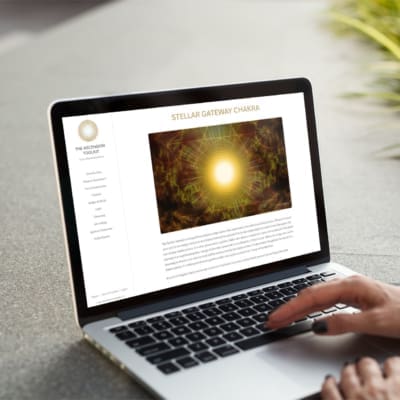 Vibration
The measurement of any given energy, be it in light form or dense, solid matter.