Geometry Is Life
Energy is the foundation of everything, and all energy has a geometric form to support it, whether it is cosmic energy, a being, an emotion, or a physical object.
Much like the geometric artwork I channel for the Archangels or Ascended Masters, there is a geometric form that represents you.
Working with this geometry has an incredible ability to bring shifts in your energy, whether it is working to anchor in your highest self, align you with your path, or help you move through the current circumstances of your life.
For the first time, I am very pleased to offer custom artwork of your soul geometry!
What does yours look like?
This is a piece of artwork created by me, for you!
With some very basic information from you, I will connect to your highest self and channel a geometric form that is important for your journey right now and then create a piece of artwork from it.
This geometry could represent your soul itself, your life path, your current state of being, or even the energy you need, to work though the current circumstances of your incarnation.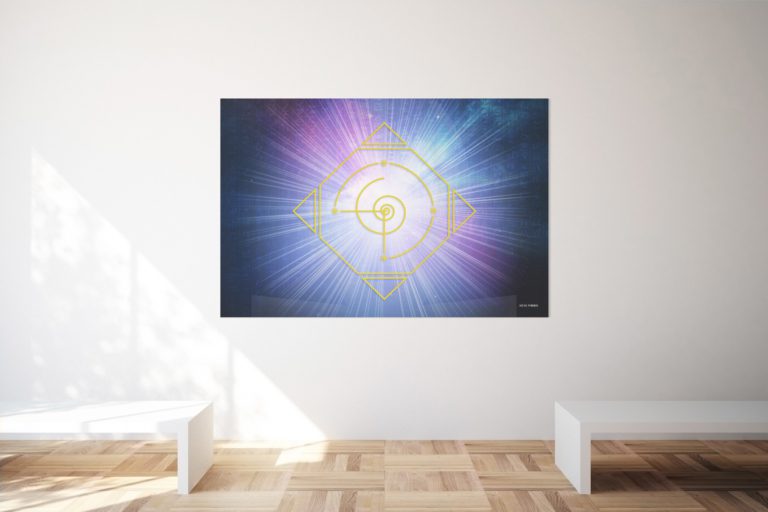 What's included?
Custom channeled artwork of your Soul Geometry.
A channeled message from a higher being for you. This could be an Ascended Master, Archangel, Your Highest Self, or any other soul of the light who has an important message for you.
A short video from me to reveal your geometry and read you your message.
A 24"x16" print of your artwork, perfect for framing.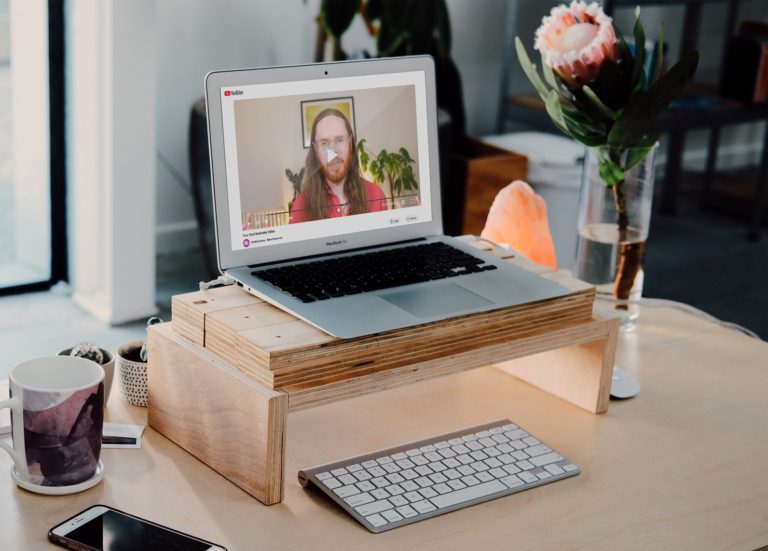 Frequently Asked Questions