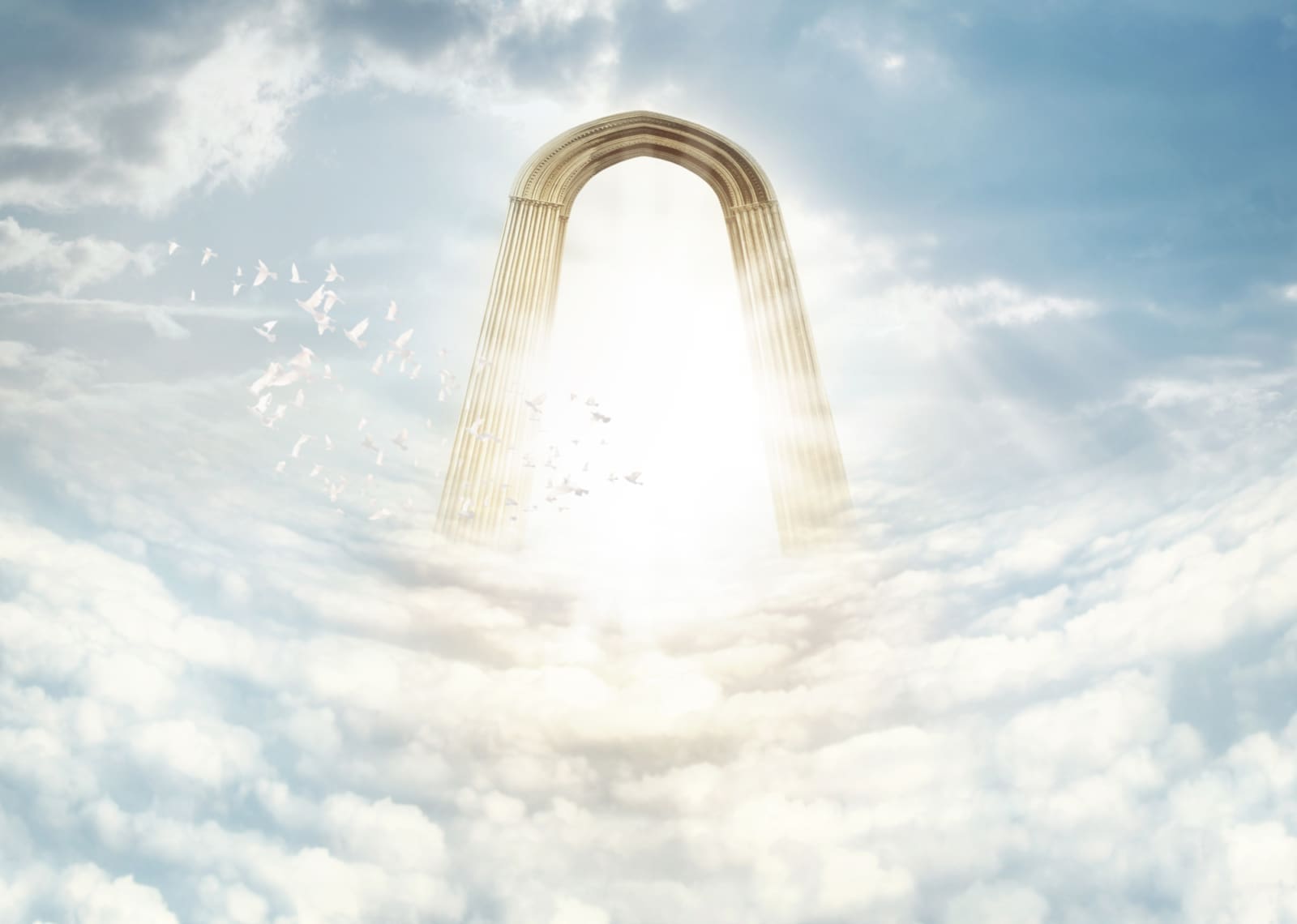 Building Your Etheric Retreat
Zoom Online Workshop with David Essery
The incredible Archangel Metatron is giving us all the opportunity to build our very own Etheric Retreat, a space we can go to at any time for healing and restoration.
Many incredible Angels and Ascended Masters have their own retreats that exist within the etheric realm around planet Earth. They use these as a base of operations to work from and receive souls ready for important work.
Over the past 10 years since the great cosmic moment, lightworkers have worked tirelessly towards personal and planetary ascension. In recognition of this hard work, and to help us find an energetic equilibrium between our work in physical and the etheric, Archangel Metatron would like to gift you your very own Etheric Retreat. Your own sacred space that you can travel to whenever you wish for restoration and healing.
In this recording we will:
Learn about Etheric Retreats and the benefits for having your own
Learn about different techniques to design the perfect retreat for you
Work with the Angels and Unicorns to build your very own Etheric Retreat!
The price for this recording is £11. To purchase it, please complete the form below.
Stay up to date

i

We will use this information to send you information about our events, products and special offers. You can unsubscribe at any time. For more information, check out our Privacy Policy.
Get all the latest news, events and offers sent straight to your inbox