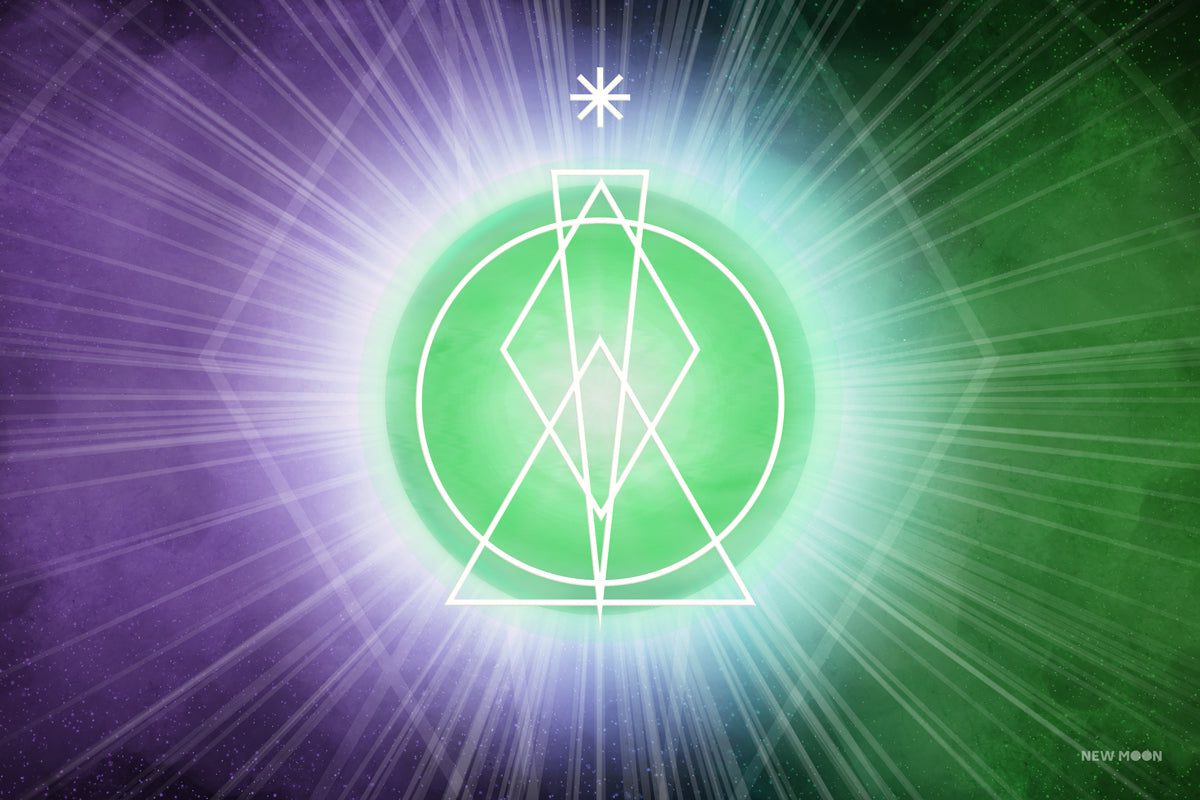 "Ascended Master Merlin" is a digital art creation by New Moon Art. It directly channels the energy of Merlin.
Merlin has had countless lifetimes as a Master and is working tirelessly for the Ascension of planet Earth. We have been working with him regularly as the representative for the United Teams of Light where he is coordinating missions for the betterment of our planet.
Printed on professional quality fade resistant gloss photo paper providing excellent image quality and bright vivid colours.
If you are outside of the UK, please read our Shipping Policy before ordering.
Featured in these workshops: