Claire, The Personification of Purity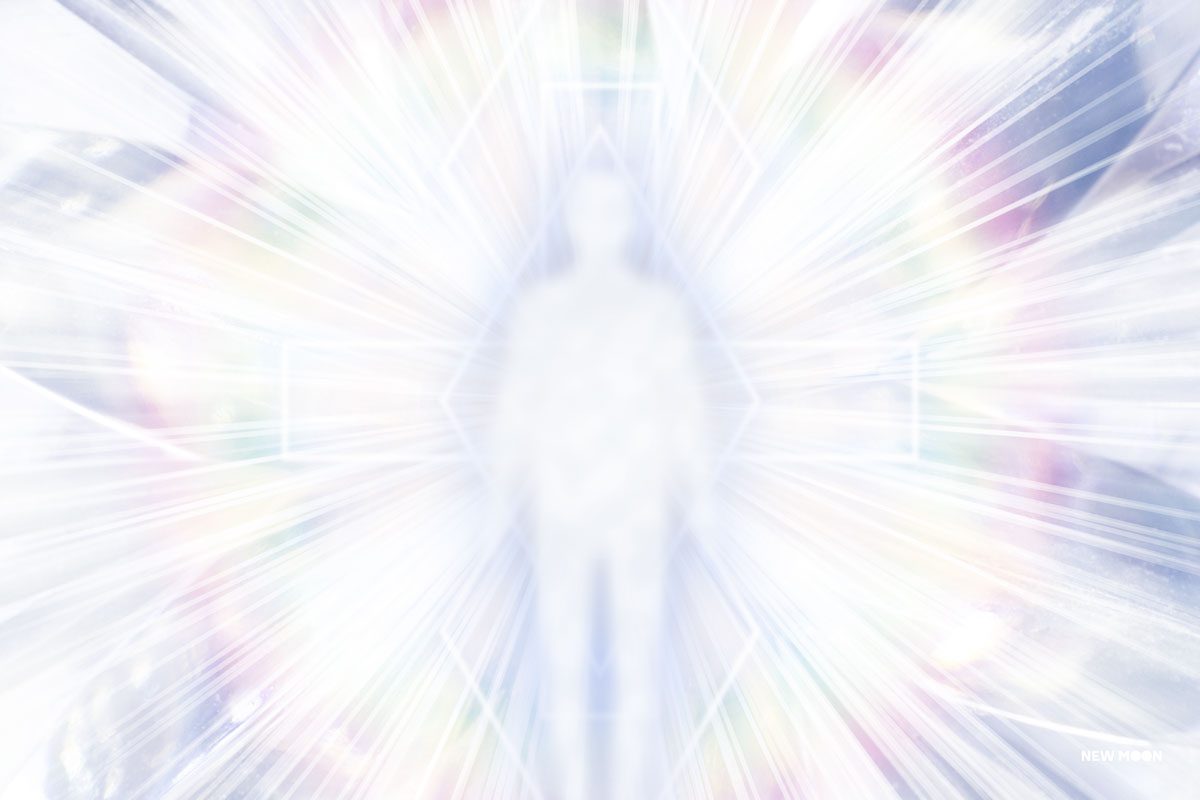 Claire, is the Elohim of Purity. The Elohim are incredibly high frequency beings that hold incredible powers. Claire holds the Sacred Flame of Purity, an incredibly powerful version of Christed source energy.
A message from Claire:
"Purity is the absence of discord. It is a process that can only come from within. Not even the light of the radiant father can release that which has not been given over freely.
The turning point in one's life is not the moment that a god free being acts upon change, but when the decision is made, unified by the heart and mind, to overcome the shadows of our existence.
It is in this moment that the sacred flame is directed to release the shackles that bind you to the limitations that you desire to shed.
Within the microcosm of your being, your very cells respond to this new decree. For each atom holds within it, the light that never fades. You are born of this light, you are one with it, and it is one with you. You are no more disconnected from it than the blood that pumps through your veins.
When you call out this decree of transformation, these cells quicken and their vibratory action shakes free the shadows of discord, allowing the circumstances to manifest for the change to occur.
This is my lesson for you. Change does not happen to you. Change happens from you. When you truly commit without hesitation, the universe will move heaven and earth to bring about your desires."
Claire, the personification of Purity
You can find out more about Claire, and work with her in my online workshop here:
https://events.newmoonart.co.uk/events/activating-the-christ-light-within/
Printed on professional quality fade resistant gloss photo paper providing excellent image quality and bright vivid colours.
If you are outside of the UK, please read our Shipping Policy before ordering.
Featured in these workshops: