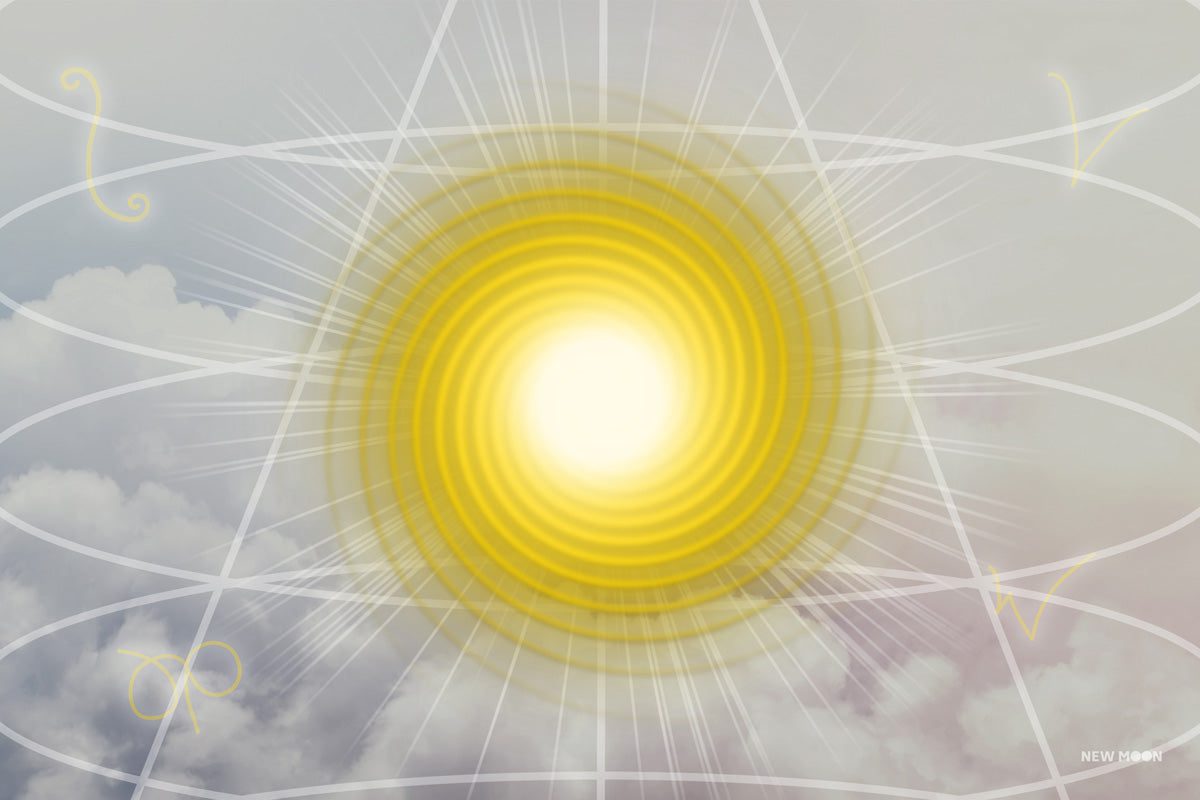 "The Crown Chakra" is a digital art creation by New Moon Art. It depicts the 11th Chakra of the 5th Dimensional Chakra Column that sits at the top of your head.
Its role is to download information directly from your soul blueprint. As it expands, it activates light codes within your spiritual fields that were chosen for your mission in this life.
The development of this Chakra is overseen by Archangel Jophiel.
Printed on professional quality fade resistant gloss photo paper providing excellent image quality and bright vivid colours.
Please note: Although the artwork is the same as the deck of cards that we used to sell, it is printed differently. This is single sided and produced on high quality photo paper, not card like the previous version.
If you are outside of the UK, please read our Shipping Policy before ordering.
Featured in these workshops: