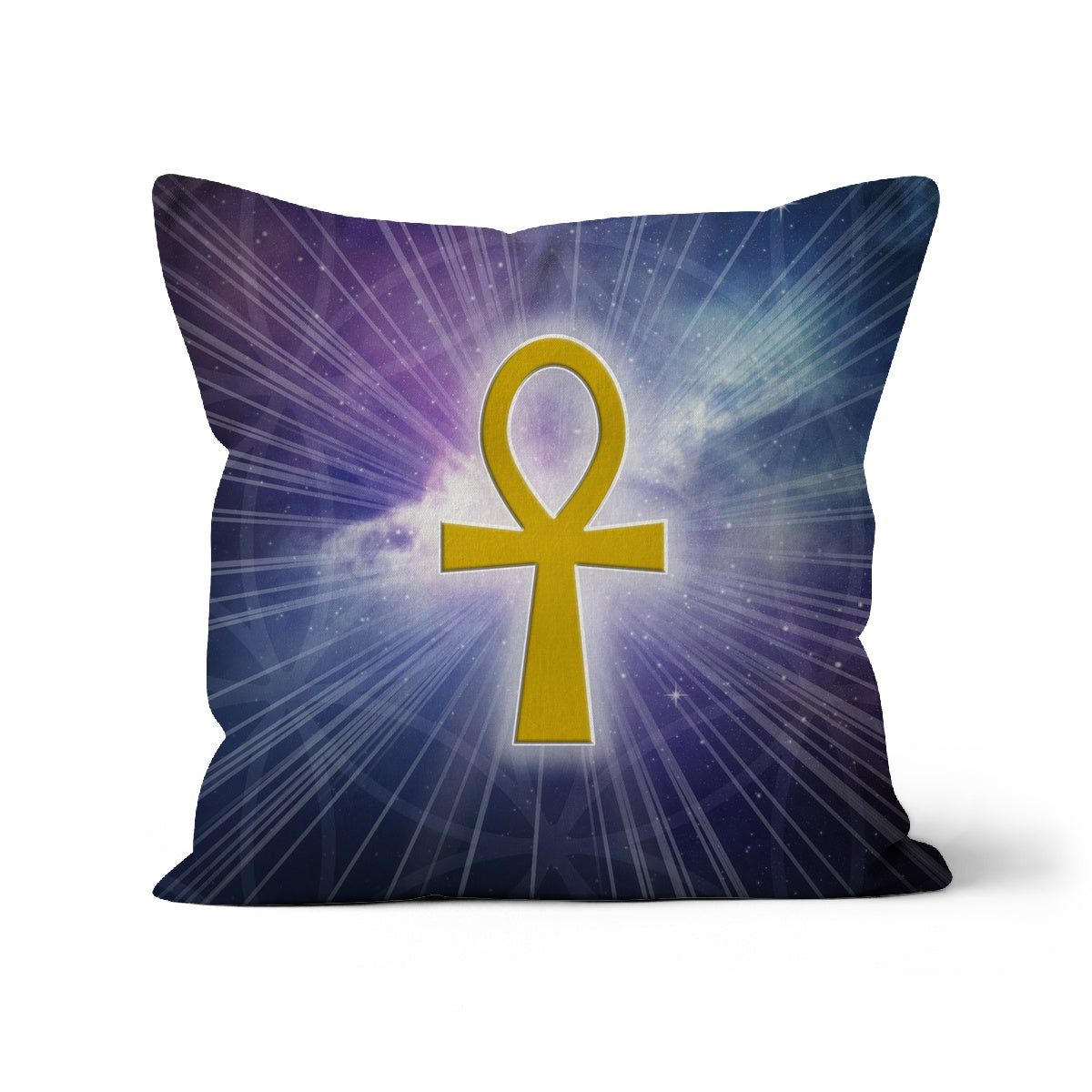 From the Heart Cushion
"From the Heart" is a digital art creation by New Moon Art that invokes the sacred symbol Ankh to activate your 5th Dimensional Heart Chakra and bring you back to your heart centre.
This 16″x16″ cushion is perfect to welcome the energy into your home, or to hug when having an "ascension day" and need some extra clearing and support.
Cushions include a Zip-back cover for easy removal and care. Includes polyester inner cushion. Wash outers at 30°C and no more than 800rpm spin cycle
If you are outside of the UK, please read our Shipping Policy before ordering.