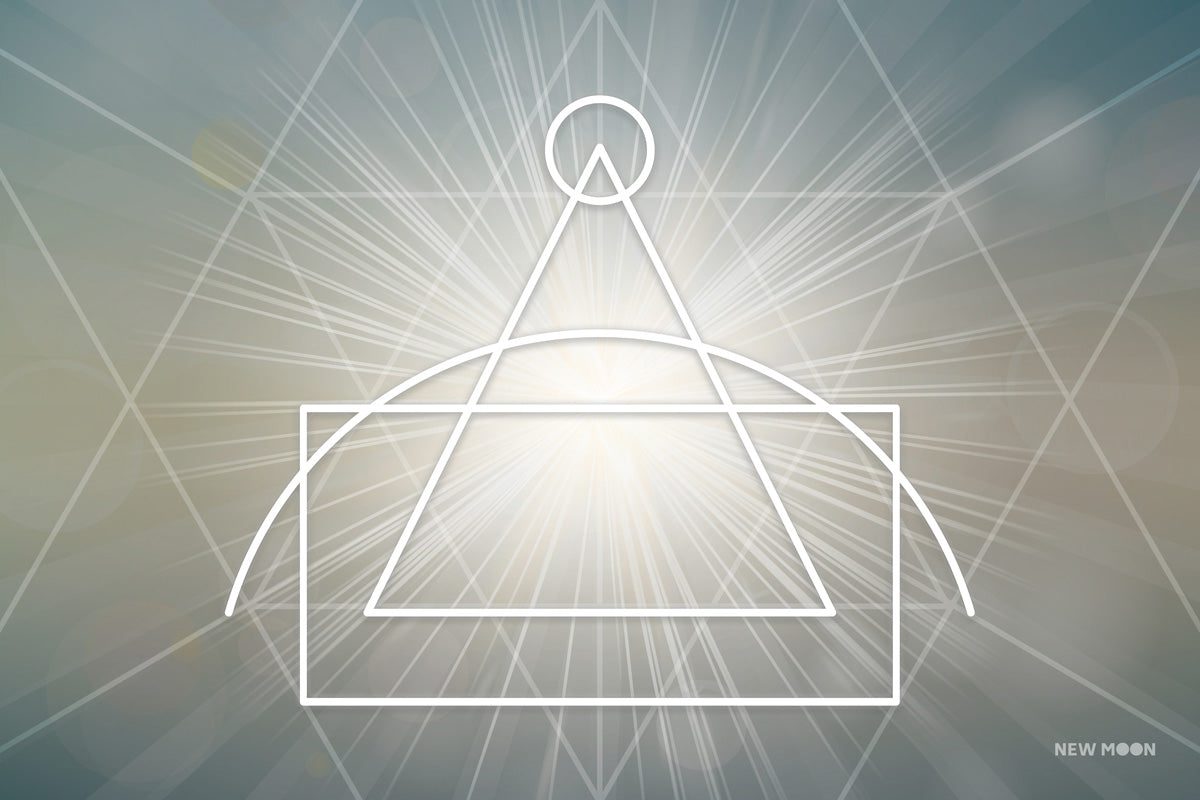 "Spiritual Protection" is a digital art creation by New Moon Art. Protection is a day to day fundamental of any awoken being to ensure that your energy remains high and true. Unfortunately though, many of us face challenges where people in our lives subconsciously tune in and draw the light from us which can lead to exhaustion, these people are commonly referred to as "Energy Vampires". When this happens, it is most common via an attachment through the Solar Plexus.
This geometry that was gifted my Archangel Uriel is designed to protect the solar plexus, removing and blocking these attachments. This is a very powerful tool for anyone who deals faces the challenge of an "Energy Vampire".
Printed on professional quality fade resistant gloss photo paper providing excellent image quality and bright vivid colours.
If you are outside of the UK, please read our Shipping Policy before ordering.