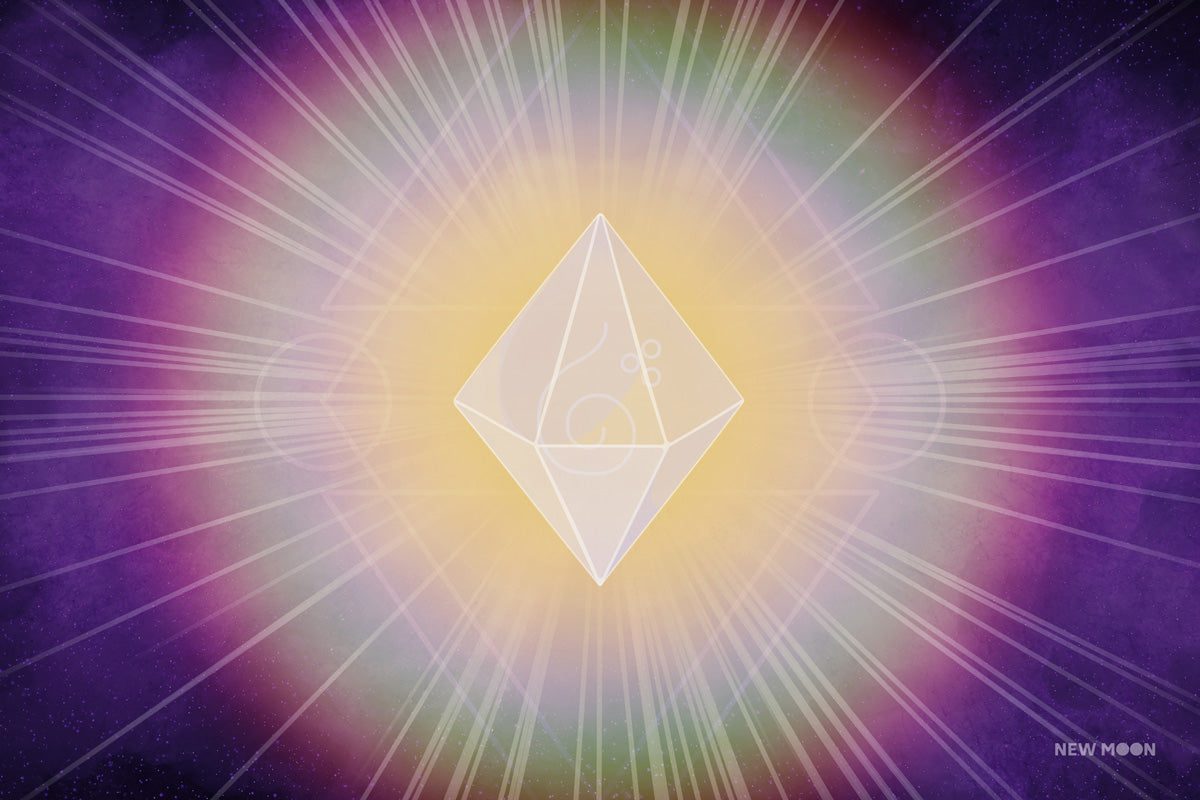 "The Golden Rainbow Fire" is a digital art creation by New Moon Art that directly channels the The Golden Rainbow Violet Flame, the highest vibrational version of the Violet Flame currently available to us. Mounted prints will all be signed by the artist.
Printed on professional quality fade resistant gloss photo paper providing excellent image quality and bright vivid colours.
This artwork is also available in Mugs, Cushions and Shopping bags. 
If you are outside of the UK, please read our Shipping Policy before ordering.