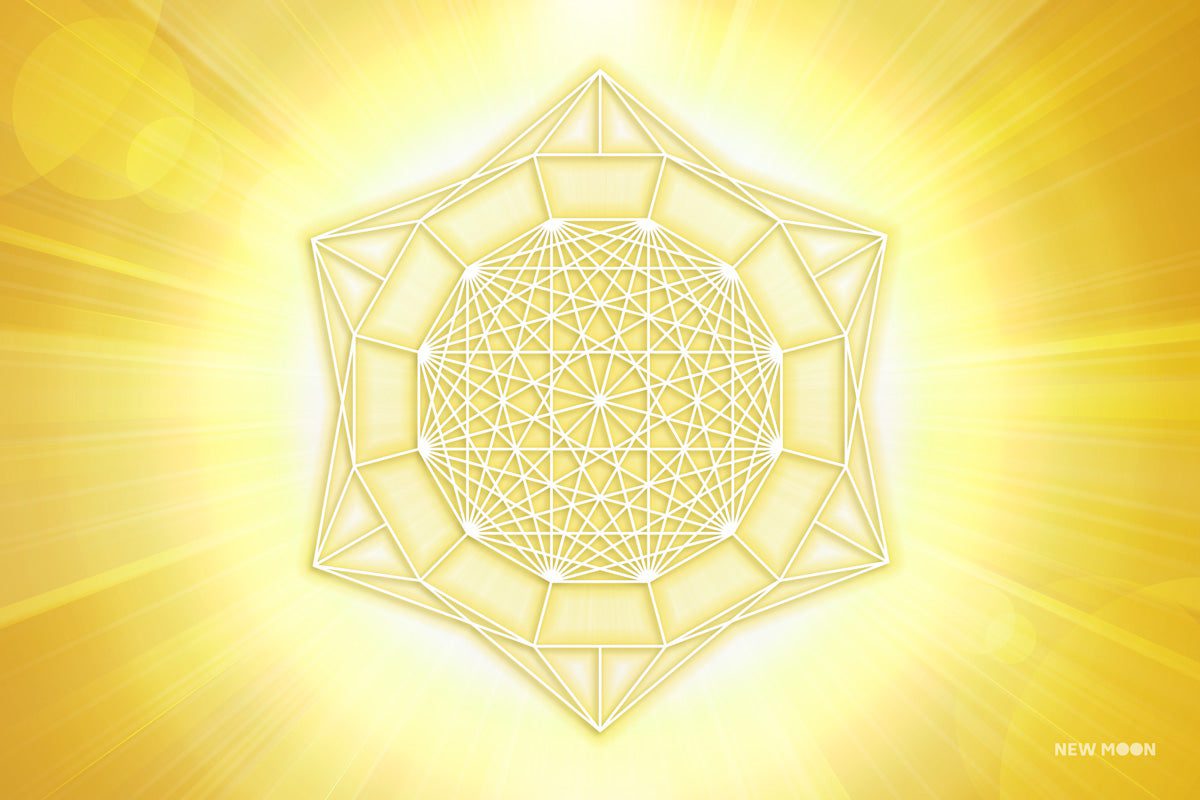 "True Sight" is a digital art creation by New Moon Art that captures the energy of the True Sight gift instilled by Archangel Metratron to allow seeing the truth of a situation. In the words of Metatron himself:
"I am here today to offer you a gift, my child. One that will allow you to look deep within an energy and understand its true nature. This tool will be invaluable in allowing you to distinguish what holds value to you, and should be transmuted through your conscious action. If you would allow me, I would place it over your third eye and it will act as a lens granting precision to your insight."
Printed on professional quality fade resistant gloss photo paper providing excellent image quality and bright vivid colours.
If you are outside of the UK, please read our Shipping Policy before ordering.
Featured in these workshops: