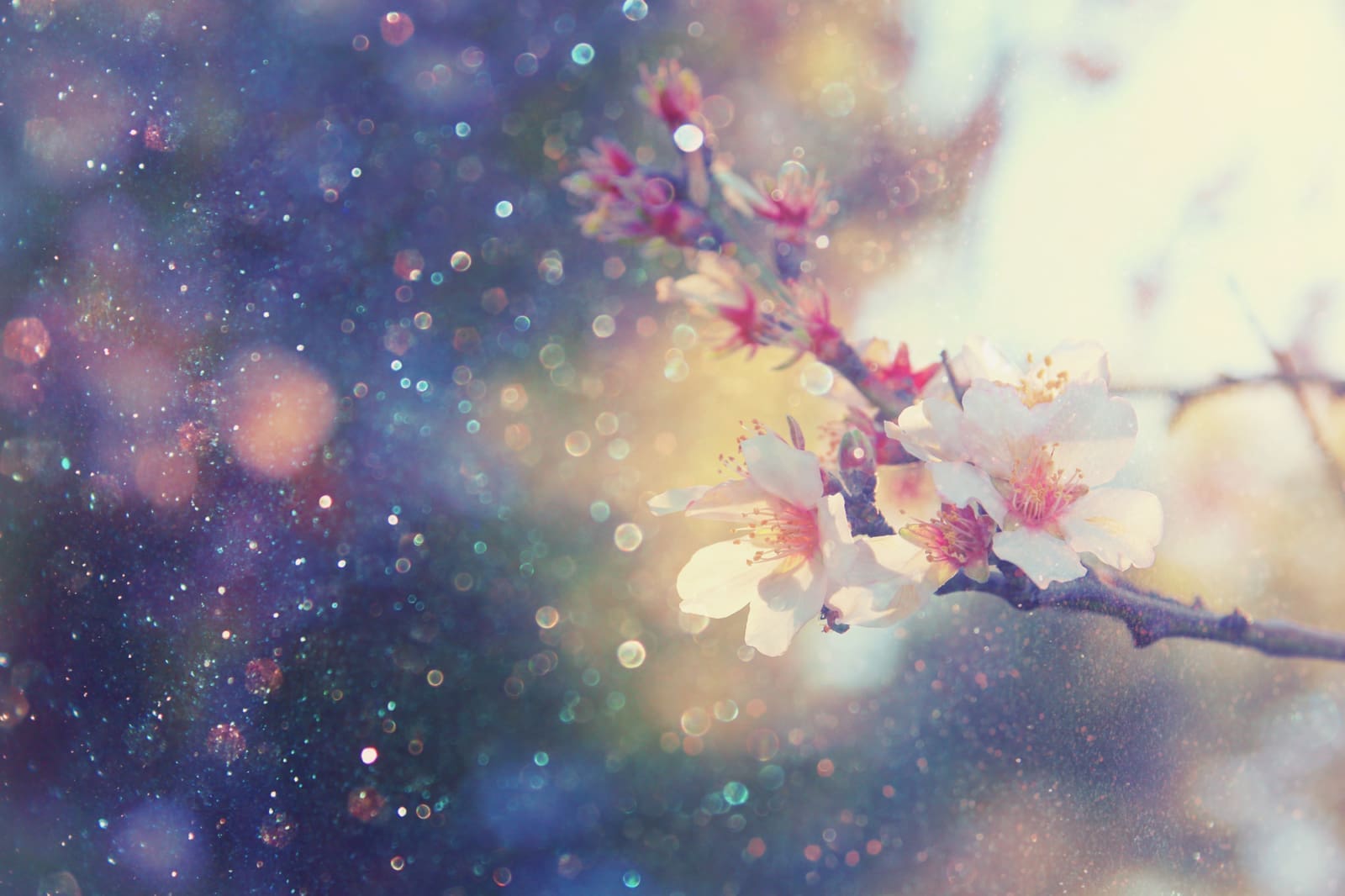 The Path To Freedom
Online Workshop Series with David Essery
We have been guided to run a powerful 6 month workshop series led by the wonderful Ascended Master Merlin. With his assistance, in each hour long session, we are going to work on clearing one of the most common blocks to ascension.
If you are just looking to sign up for the second half of this series, you can do so here.
There are a number of common blocks that nearly everyone will face in their lifetime, and most people will carry all of these to some degree. These challenges can have a profound effect on our life preventing us from being able to truly experience happiness and peace.
These blocks can be so limiting that they hold us in place, unable to move forward preventing us from bringing the joy into our lives we so richly deserve.
Because these problems are so common, and have such a massive impact on our lives, we have been guided to run a powerful 6 month workshop series led by the wonderful Ascended Master Merlin. With his assistance, in each hour long session, we are going to work on clearing one of these blocks. The events will take place once a month to allow us to fully integrate the profound shifts.
The workshops are:
Abundance: – this prevents us being able to truly manifest the financial and material support that we so richly deserve and therefore we live our lives in a perpetual state of fear and stress. This is an incredibly challenging circle to break but overcoming blocks to abundance not only brings freedom from the fear, but joy as you manifest everything you so richly deserve. Find out more in my video all about Abundance
Speaking Your Truth:– for one reason or another, so many of us are shut down and not able to speak our true thoughts and wishes. This shuts down the throat chakra, which is an incredibly powerful manifestation tool, further preventing you from living the life that you want to live. Overcoming this brings a huge sense of freedom as you gain back control over your own life.
Self love: – Love is the beginning, and the end. Without it, we are nothing, and when we are unable to give it to ourselves, it is a massive block to bringing all forms of love into our lives, creating the circumstances we desire and the happiness we deserve. Overcoming this challenge opens up our heart allowing us to be love, and receive love enriching every area of our life in unimaginable  ways.
Relationships: – There are many reasons why we can block ourselves to having strong, loving relationships in our lives and a very common result is to self sabotage to prevent us from finding meaningful connections. Overcoming these blocks allow us to draw our soul family back to us and bring positive relationships into our lives, whether romantic, family or friends.
Being on planet earth: – for many of us, life on earth has been a painful experience and this can understandably leave us not wanting to be fully present and as a result we spend our lives never being truly grounded. This in itself can lead to a host of problems. Overcoming this challenge gives us strength and confidence to fully embody our highest self and enjoy all this beautiful planet has to offer.
Perfect health: – although we all desire to be healthy, it is so common to have blocks to truly manifesting it and these hold us in place, never able to balance our vibration and create a state of perfect health. Overcoming this challenge can help align us to wholeness, and have a dramatic shift in our overall physical and energetic wellbeing.
Watch my video below discussing these challenges in more detail:
By the end of the series, we hope you will be feeling a profound shift in your life, with more happiness, joy, and freedom.
The price for all 6 workshops is £54, to register please complete the form below. Or to spread the cost, you can book the first 3 workshops for £27 here and the final 3 workshops for £27 here.
After signing up, you will automatically receive access to all previous workshop recordings on the my recordings page of this website.
As an added bonus, if you join us for all 6 workshops (either paid in one go, or both payments for £27), you will be invited to join us for an extra special workshop on December 7th to call in Angelic blessings to reward your dedication to the path of Ascension. The invites for this bonus workshop will be emailed closer to the time.
These workshops will be broadcast live on YouTube. Everyone will also receive a copy of the recording after each session so don't worry if you can't join us live. The recording is just as powerful as attending live!
We are so looking forward to sharing what promises to be a profound journey with you!
Stay up to date

i

We will use this information to send you information about our events, products and special offers. You can unsubscribe at any time. For more information, check out our Privacy Policy.
Get all the latest news, events and offers sent straight to your inbox