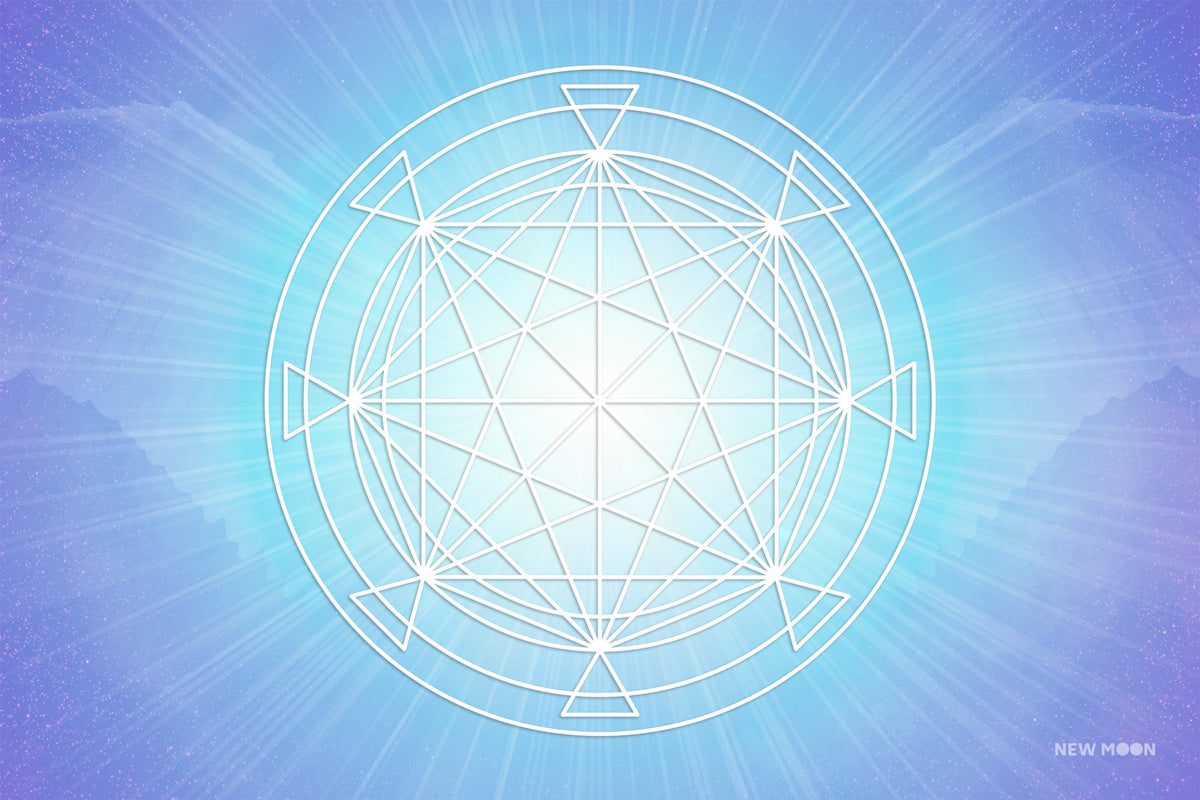 "The Restoration Flame" is a digital art creation by New Moon Art that captures the energy of the The Restoration Flame. This is an incredibly high frequency healing energy that when directed will work to restore anything to its highest available blueprint.
For example, we each carry within our fields a blueprint for our highest self, this is the ultimate goal we are working towards through our own Ascension Process. This incredible energy helps align whatever you direct it towards with the highest version of itself to bring it into being.
Printed on professional quality fade resistant gloss photo paper providing excellent image quality and bright vivid colours.
View all products with this artwork
If you are outside of the UK, please read our Shipping Policy before ordering.
Featured in these workshops: